Jacaranda Events is a full-service event and wedding planning boutique specializing in weddings, anniversaries, birthdays, showers
and other life celebrations.

Hiring a professional ensures you get to relax and enjoy your event. We will help you plan and execute your event so you can focus on what you need to.
Cynthia and her team have a combined 45+ years of experience in
planning and executing events worldwide.


Contact Our Team
I often joke with my couples that we are "not your momma's wedding planner"! What do I mean by that? We work with all the typical tools of the trade; checklists, timelines, spreadsheets etc are part of our daily work for sure - but are not more important than getting to know each couple and helping them find ways to honour their unique love story and have fun on their wedding day.

Our wedding clients appreciate our nurturing, holistic approach to working with them to plan their big day. By taking the time to get to know our couples, we are better positioned to make the best recommendations and the most appropriate judgment calls on the wedding day itself.

Our lead planners are fully versed in traditional wedding etiquette rules and requirements, but will never judge you when you choose to throw tradition out the window and create new ones of your own!


We've also been known to be the hardest working crew around – there is no job too big, too small or too dirty…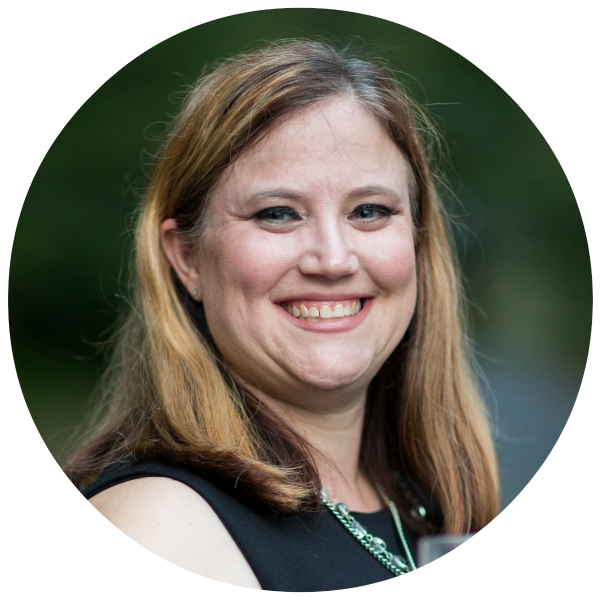 the original wedding fairy,
sister, auntie, wife, daughter, friend, crafter,
kitchen whiz, strong-like-bull, amazing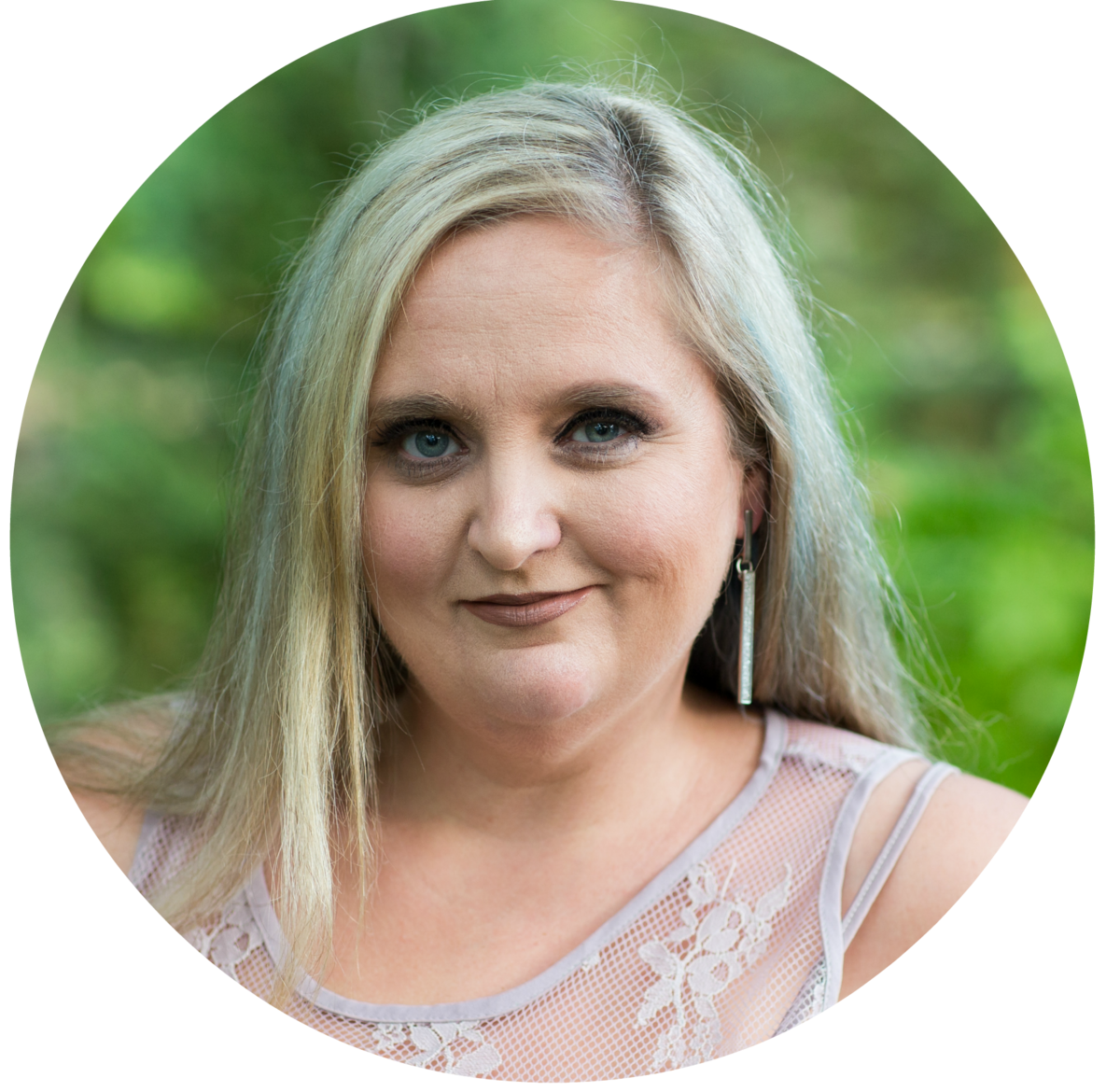 unicorn, planner, coordinator
friend, wife, mom, auntie, sister,
memory preserver, music lover,
tiffany-fanatic, magical
Contact Mel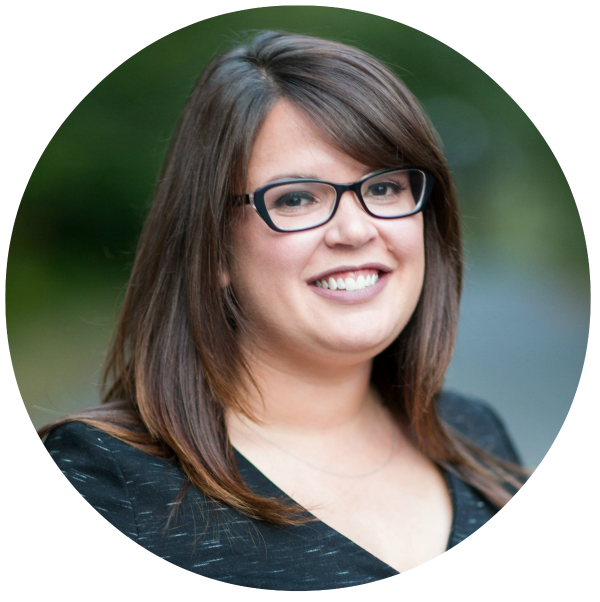 unicorn, planner, coordinator
mom, daughter, millennial, friend, mixologist,
feeler, world traveller, sassy
Contact Skye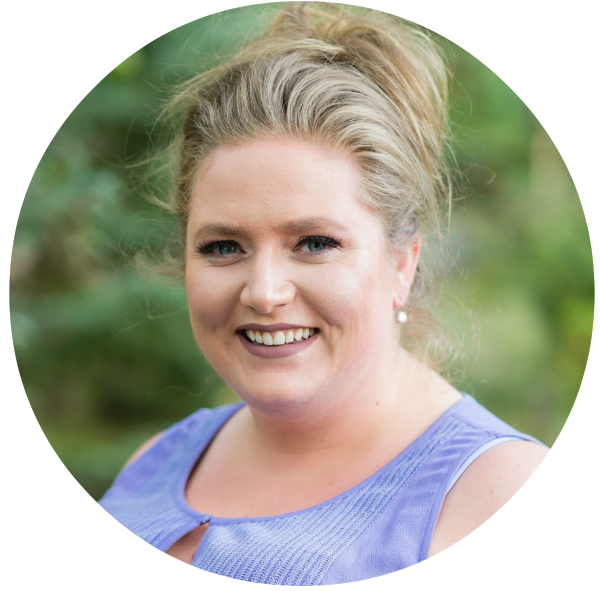 wedding & event fairy, adminicorn,
friend, auntie, wife, mother,
sister, guru, organizer,
entrepreneur, magnificent
Contact Maxime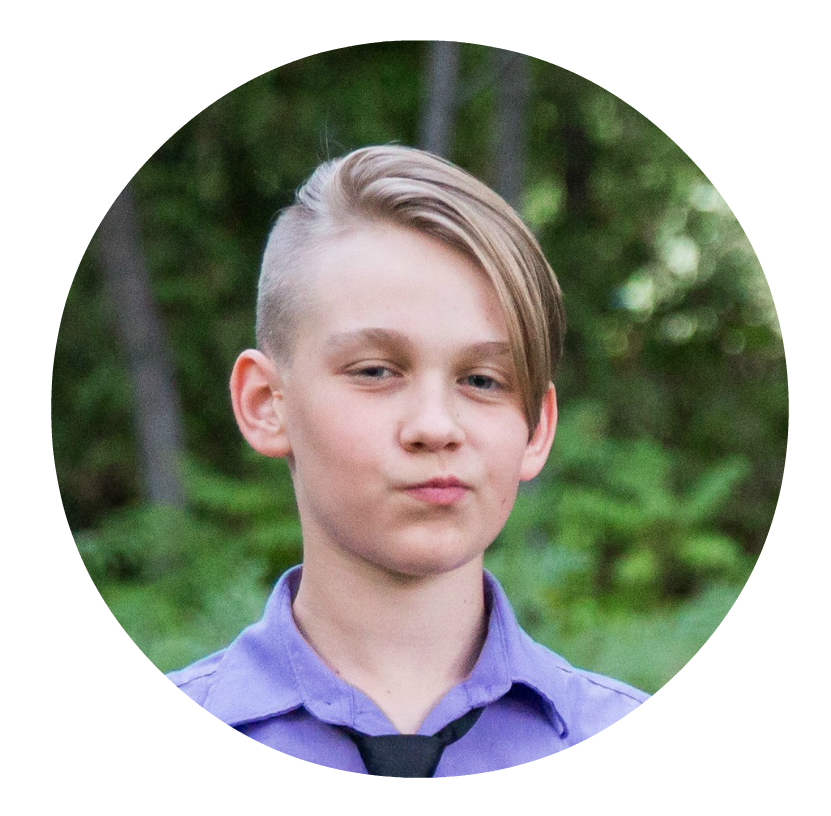 wedding and event pegacorn,
son, nephew, brother, friend, dancer, performer, goofball, video gamer,
endless bundle of energy