Not your average wedding and event planner.
"The hardest working planner around" *
Described by many as energetic and enthusiastic, Cynthia Loiselle-Séguin of Jacaranda Events tackles everything put in front of her with gusto and determination. She may not have all the answers to any given situation, but her troubleshooting and problem solving skills are invaluable in her work as an event planner and coordinator. Addicted to checklists, she has been lauded by previous clients and colleagues as professional, highly organized and efficient as tasks on her many lists are checked off throughout the planning and execution of an event. And her quirky side adds just the right amount of creativity, fun, and spontaneity too!

Accomplished Expert and Leader
She is a featured writer with an Ask the Expert column in Sudbury Living's Weddings magazine and has written for a number of blogs. In her spare time, she coaches other entrepreneurs, helping them navigate the scary waters of business start-up. She is a Certified Wedding Planner through the Wedding Planning Institute of Canada and the Equality Institute.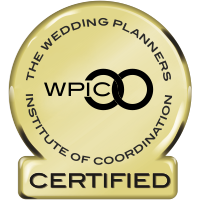 Certified Wedding Planner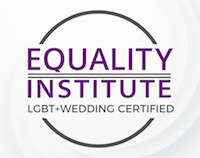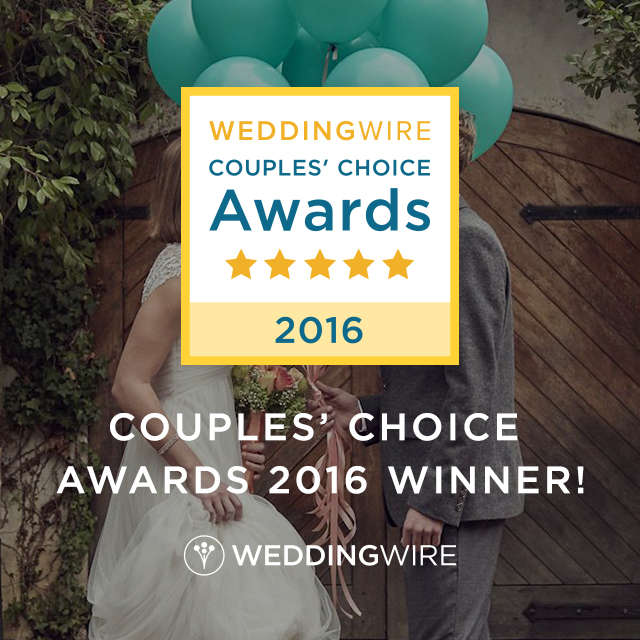 Couples' Choice Award - Favourite Wedding Planner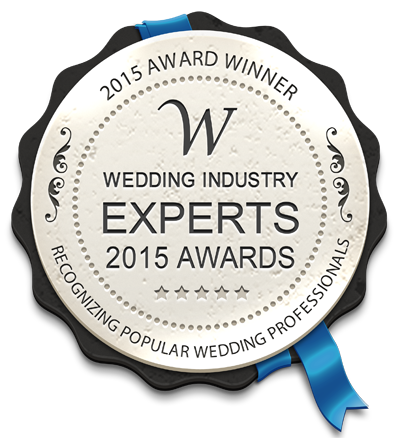 Most Popular Wedding Planner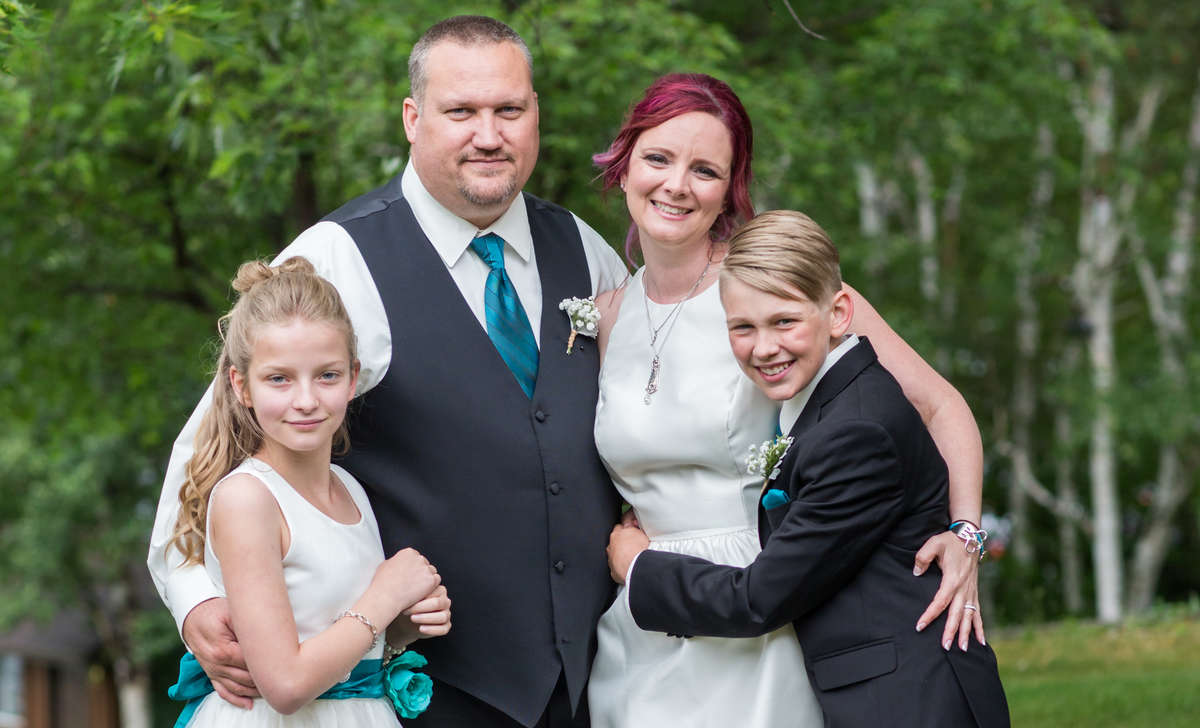 Dedicated and Passionate MOMpreneur
Cynthia spent three years in Australia, working as a full-time volunteer, planning events ranging from kids parties to fashion show fundraisers and high teas. Her travels all over the world have allowed her to broaden her resources beyond her Sudbury roots. In addition to all of that, Cynthia is also the incredibly proud mother of two amazing young teenagers.